Nearly one year on from the Impact100 Fremantle Voting and Awards Night and major grant recipient Ngalla Maya are going from strength to strength.
Founder and CEO of Ngalla Maya, Mervyn Eades, discusses the impact their organisation is having on the lives of young men and women in Fremantle and WA –
"Ngalla Maya creating Hope within our community giving our people real purpose by helping our people break out of their impoverished upbringing but it's not just about giving them access to Training & Employment ; it's about empowering them with a sense of self-belief within themselves by giving them access to programs and mentors and Employment opportunities equip them with the right tools it's also giving them that stability within a earned income and suddenly they are no longer disconnected and they feel like they're a part of the bigger picture in society and they regain that sense of belonging and worthiness empowerment of ones self as our people are all so capable and all have such high talent all they need is to be given the options and opportunities and support to reach their goals and dreams".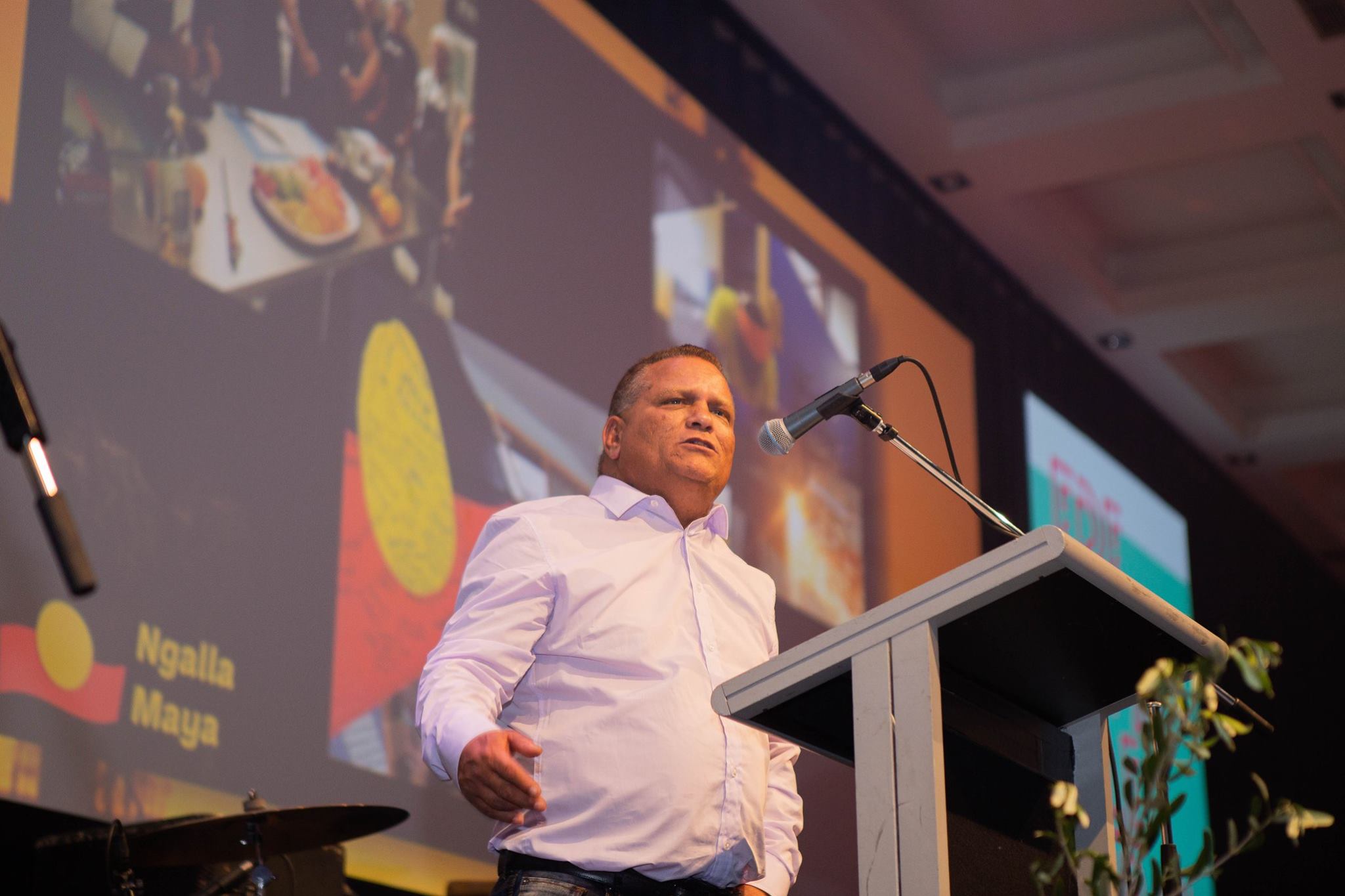 Ngalla Maya has had great success with their program thanks to support of the Impact100 Fremantle grant.
Ngalla Maya have placed 56 indigenous candidates in full time employment and trained 80 indigenous candidates in Certificate 3 Construction and 43 indigenous candidates in Certificate 2 and 3 in Retail, Hospitality and Commercial cleaning.
They provide support and mentoring to all our candidates throughout the training and job placement.
Additionally through the First Nations Homelessness Project (FNHP), Ngalla Maya have vastly improved property standards and healthy living standards for 7 families facing eviction in the Fremantle area. Between now and December FNHP be closing 7 more cases in the Fremantle area.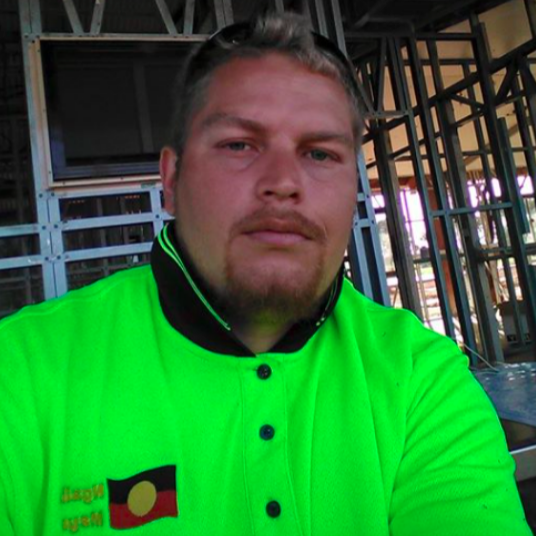 Four months prior to this photograph being taken this young Nyoongar man was in Maximum Security at Casuarina Prison.
Today he is working on a remote community housing project in remote WA earning a living without the life of crime as a need to provide for himself and his children. He has been employed as an electrical trade assistant doing a 3/1 roster.
This is just one of the many success stories Ngalla Maya have to share as they work to break the cycle of recidivism and the over-incarceration of First Nation people.
Make sure you join us at this year's Impact100 Fremantle Voting and Awards Night to hear about the inspiring work of the 2018 Finalists.