Upcoming Events
13 June 2019 – Donor Grant Assessment Meeting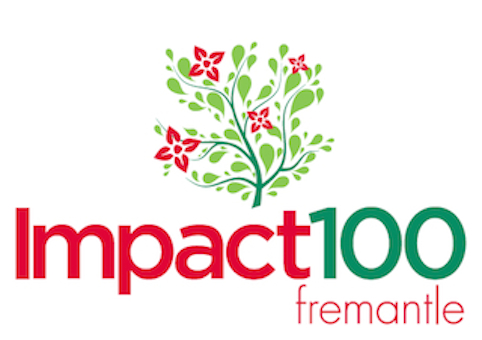 One of the best parts about being an Impact100 Fremantle donor is being part of the decision-making process of awarding our major $100,000 grant.
The Grant Assessment meeting is your first chance, as a donor, to review the applications for 2019 and have your say on the makeup of the shortlisted submissions.
Impact100 Fremantle Grant Assessment Meeting | 6 PM Thursday 13 June
When: 6 PM – 8 PM, Thursday 13 June 2019

Where: Old Boys Schools Fremantle, 92 Adelaide Street Fremantle 6160
*Please note the Grant Assessment Meeting is for 2019 Donors only. If you would like some more information about Impact100 Fremantle and how to become a donor please click here.
26 June 2019 – Named Fund Info Session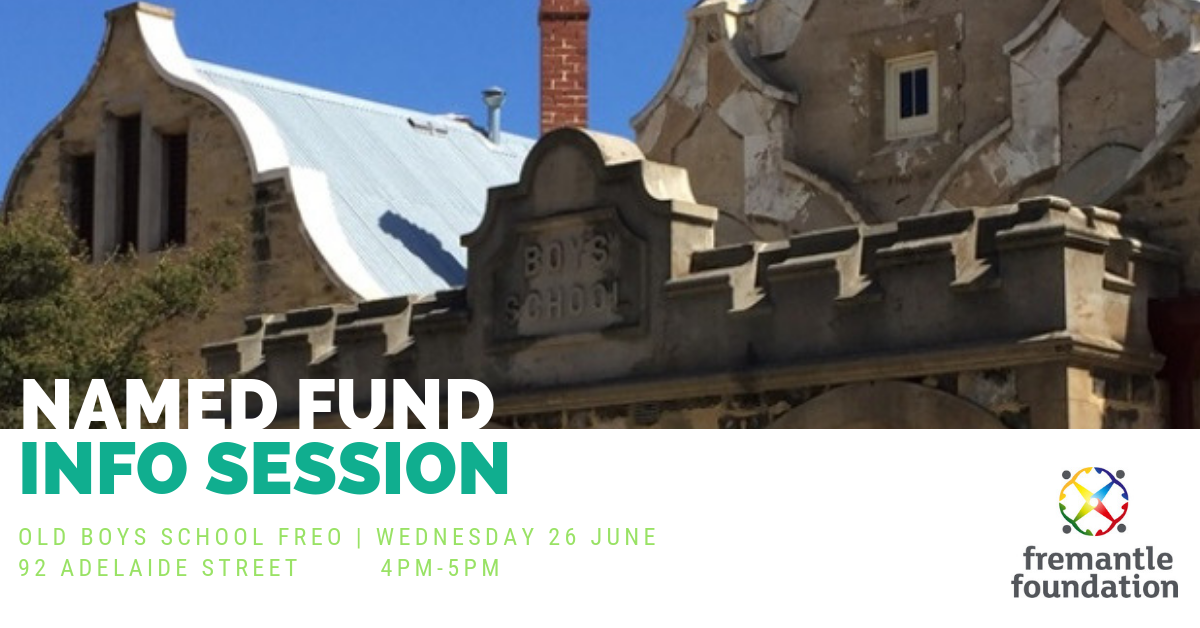 Have you ever wanted to start your own charity or do you regularly give to multiple causes want to create a structured way of having a bigger impact?
Come along to an information session to hear about how simple, effective and rewarding it is starting a Named Fund with the Fremantle Foundation.
Named Fund Info Session | 4 PM Wednesday 26 June
When: 4 PM – 5 PM, Wednesday 26 June 2019

Where: Old Boys Schools Fremantle, 92 Adelaide Street Fremantle 6160