We're excited to introduce the Final 4 for Impact100 Fremantle 2016.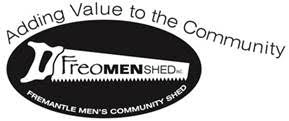 The Fremantle Men's Community Shed evolved from an idea that men in the Fremantle area could benefit from having a "tooled up" shared shed facility to work on personal or community projects. The Shed will implement a 32×5 week specifically designed Shed based workshops over a 24-months period, focusing on working with wood and mental and social interaction. Partnerships will be drawn up with four target groups consisting of vulnerable youth, refugee men and women and persons living with mental illness. This project aims to create a non-judgemental positive environment that optimises interaction while building competence and confidence and moving towards re-engagement back into the community through collegiate support and achievement.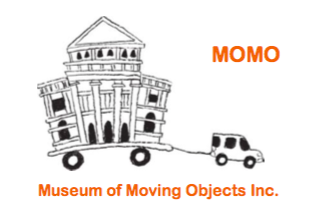 The Museum of Moving Objects (MOMO) provides informal and lively interpretation of the Western Australia history through object driven workshops, exhibition and collaborative projects with a mobile museum that brings history and archaeology to life in schools and communities. The Creating Connections/Talking Objects project aims to engage and celebrate the history and contribution of the aged care communities of Fremantle, connecting them together with each other, the youth and their community environment. It is made up of "Creating connections through objects" which is an object-driven interactive workshop that connects the elderly and participating local school children through social history workshop and "My object, my story" which tells history stories through videos in unusual public spaces in Fremantle. It gives the silent elderly generation a voice and connects the young and old together to create a culture of respect.
Lifting Horizons is a harm prevention charity that creates, runs and sources social inclusion and engagement projects to protect youth at risk from harm and support their positive choices to break the cycle of disadvantage. The Night Hoops Youth Engagement Project aims to engage at-risk or disengaged young people and offer safe and constructive activities and pathways on Saturday nights, where anti-social behaviour is at its peak, over the course of 48 weeks in 2017 to 2018. With food and transport provided, Night Hoops includes basketball, life skills workshops and engagement with cultural mentors and local volunteers. With the added opportunity for five participants to compete in a tournament and take part in a cultural exchange in Singapore.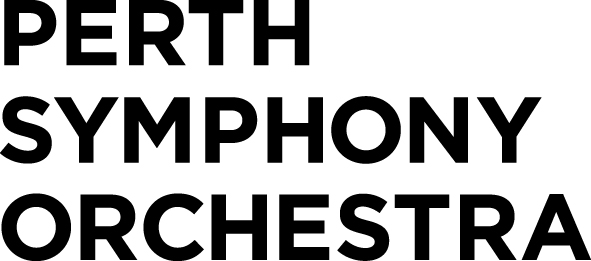 Perth Symphony Orchestra aims to bring about a music revolution in Western Australia and getting the widest possible involved by bringing world-class music to communities. The "Big Play Big Sing" project provides an opportunity for community members who have once learned an instrument or sung to do it again. Workshops and sectional rehearsals will be conducted with principal musicians with simple versions of the score for participants. This will lead to a mass orchestra and mass choir flashmob performance in Fremantle. "Big Play Big Song" will bring people together through music and performance.
Save the Date: Tuesday 8th November 2016
Put it in your diaries – the Impact100 Fremantle Voting and Awards Night is an evening not to be missed!
This is your opportunity as an Impact100 Fremantle donor to vote for the organisation you want to win the game changing $100,000 grant.
Join Us
If you haven't already become an Impact100 Fremantle Member for 2016 DONATE NOW to become part of a community with a culture of giving.