As the idea of giving through the Fremantle Foundation continues to grow we now manage 45x Named Funds for individuals, families and businesses. Together they support a range of causes in Fremantle, Perth and across WA.
Today we want to share with you one of our newest Named Funds, the Bodhi J Niblett Fund.
After an unknown complication at birth, Romm and Rhiannon's son, Bodhi Jones Niblett, sustained a severe brain injury cause by a lack of oxygen. This type of injury in known as Hypoxic Ischemic Encephalopathy (HIE) which has led to significant limitations in Bodhi's abilities. Bodhi has quadriplegia cerebral palsy, a hearing and vision impairment, epilepsy and is fed via a port in his stomach due to an unsafe swallow.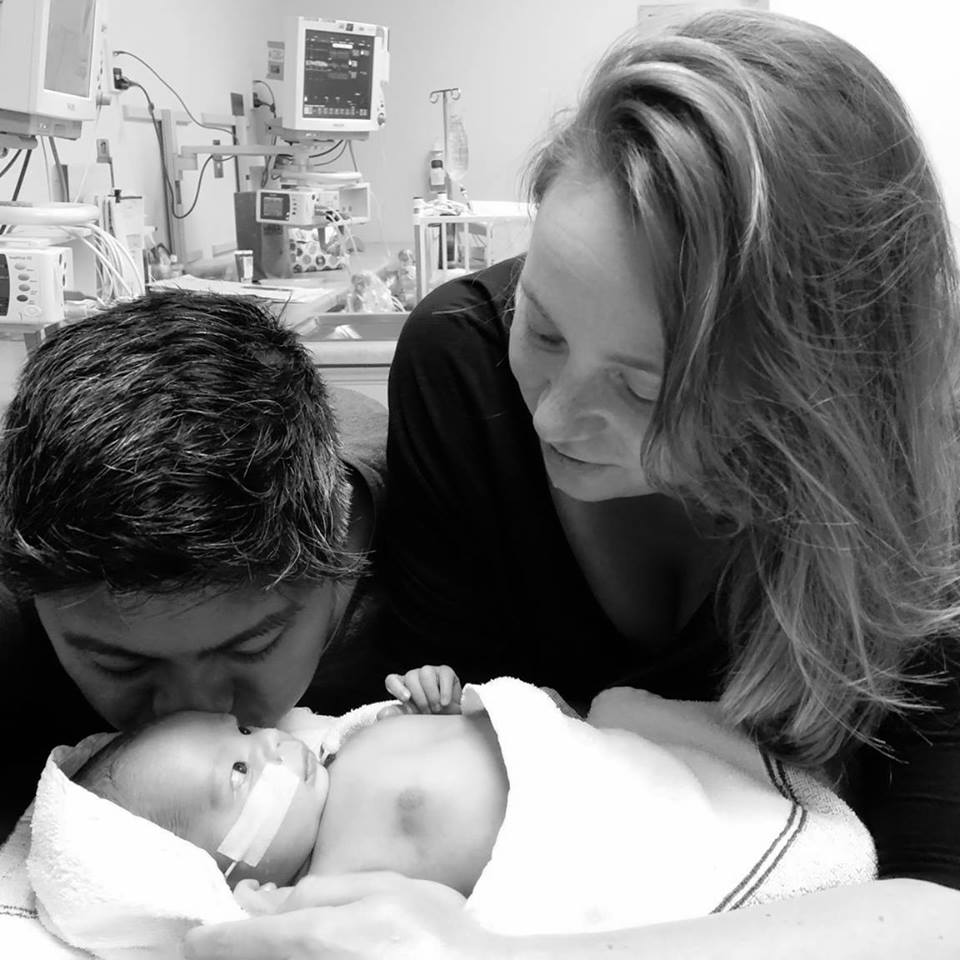 Above: Romm, Rhiannon and Bodhi Niblett
Bodhi is now two and in spite of all the obstacles he has and is yet to face, is a fighter.
Bodhi's parents' want to give him the best possible quality of life. To do this Bodhi requires intensive therapy and a lot of it to reach his full potential. Money raised by The Bodhi J Niblett Fund will support Bodhi on this therapy journey.
You can follow Romm, Rhiannon and Bodhi through their Facebook page, Bodhi J Niblett's Strength.
If you would like to Donate to the Bodhi J Niblett Fund, click here.