Impact100 Fremantle is about to launch for another year of high impact giving.
The launch event is a great opportunity learn more about the Impact100 Fremantle experience and hear an inspiring update from our 2017 major grant recipient Ngalla Maya.
The more the merrier so please bring your friends, family and colleagues and help us launch Impact100 Fremantle. All are welcome.
The bigger our circle grows, the greater the impact we can have.
Your invitation to the Impact100 Fremantle Launch Night 2018
6.00PM
Thursday 22nd March 2018
Clancy's Fish Pub, Fremantle
Click Here to RSVP to the Launch Night
Come along and learn why hundreds of Freo locals are choosing Impact100 Fremantle…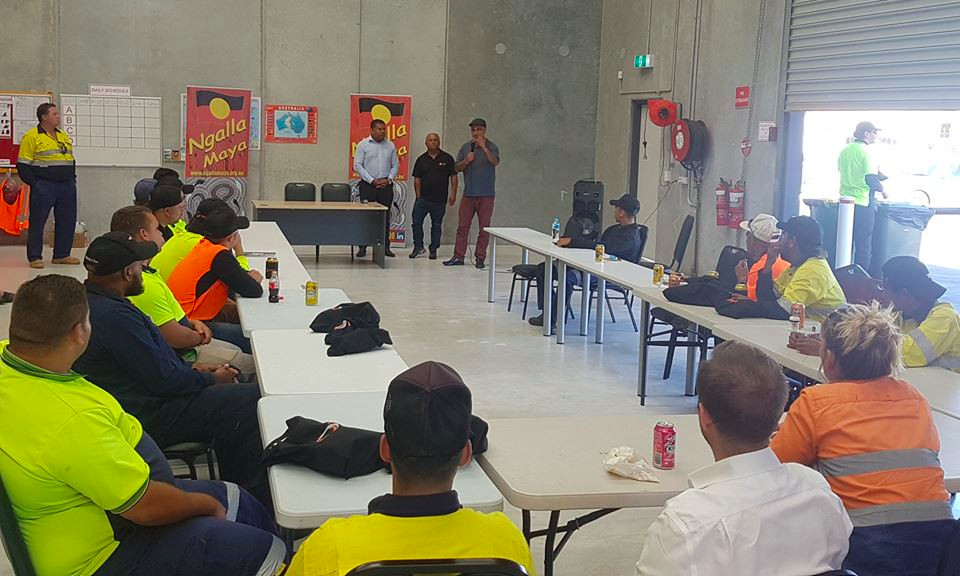 Above: 2017 Major Grant Recipients Ngalla Maya Aboriginal Employment Access

On the 9th February 21 young Noongar men graduated with a Certificate III in Construction. 13 of the men have been through the prison system. Ngalla Maya were honoured to have Barry Winmar, from the WA Corrective Services Ministers Office, attend and present the graduates with their certificates.
In Australia, one in 9 of Aboriginal and Torres Strait Islanders (First Nations peoples) have been to prison – an abomination that Ngalla Maya works to address. In Western Australia, one in 6 of Aboriginal and Torres Strait Islanders have been to prison.
Ngalla Maya works to inspire and commit former inmates to training and education opportunities that lead to employment. Ngalla Maya provides mentoring and psychosocial support to the trainee and to their family members if required.
In the last five years Impact100 Fremantle donors have raised an outstanding $600,000 for incredible local projects.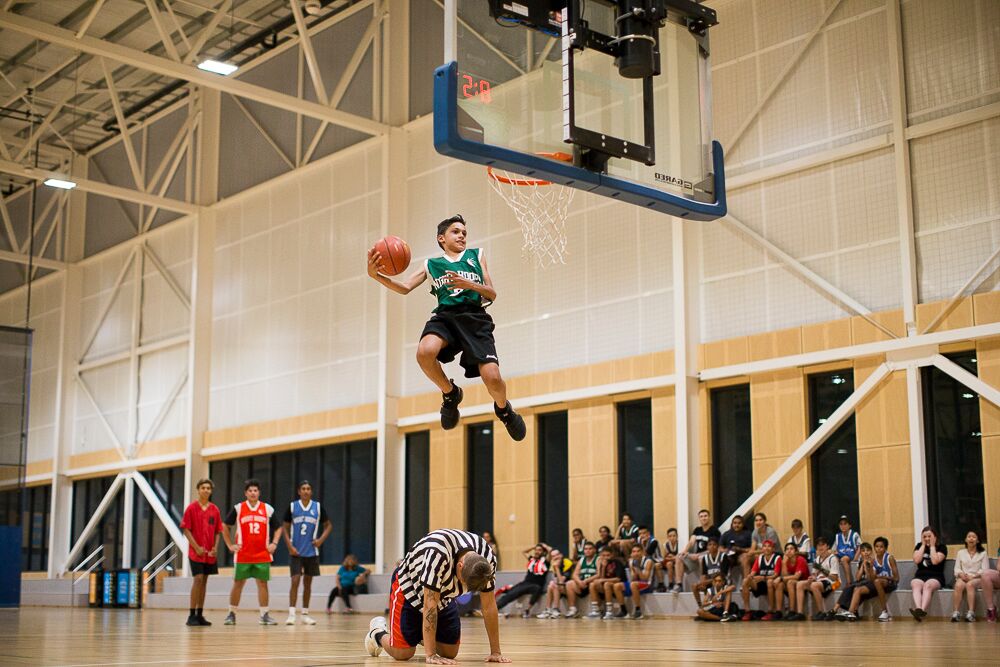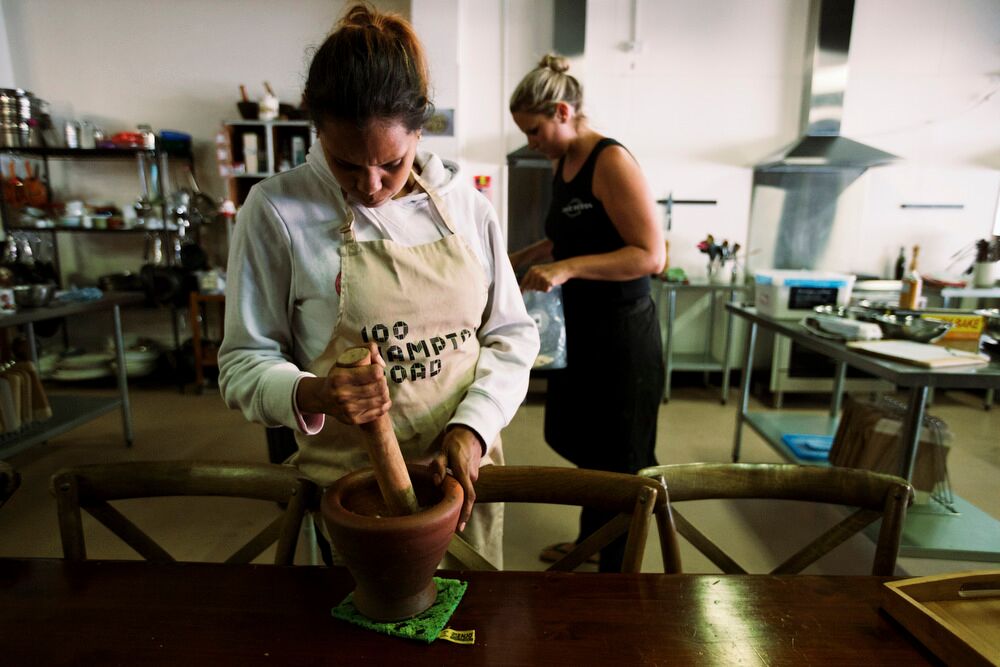 Join the Impact100 Fremantle community
Impact100 Fremantle is a great way to come together and make a positive difference in our local community.

Our strategy includes making one primary grant of $100,000 each year – a game changing grant – empowering a local charity to dream bigger.

Donors at an annual Grant Awards Dinner choose the grant recipient collectively.

Become an Impact100 Fremantle member and Donate Now.
Did you know you can now make 10x monthly installments of $100 donations or choose donate $1,000 in one go?
We hope to see you at the Impact100 Fremantle 2018 launch.